Are Your Dreams
as Big as Texas?
Hiring, Placing, & Entertaining Students From Around the World
US State Department
J-1 Visa Sponsor
ARE YOUR DREAMS AS BIG AS TEXAS; HAVE YOU ALWAYS WANTED TO VISIT AMERICA, SEE OUR BEAUTIFUL AND DIVERSIFIED 50 STATES, VISIT OUR EXCITING THEME PARKS, CLIMB OUR MOUNTAINS, RAFT OUR RIVERS, AND EARN MONEY AT THE SAME TIME? THEN YOU CAN DO THIS AND MORE WHILE MEETING NEW FRIENDS AND PERHAPS LEARNING NEW SKILLS. JUST KEEP READING BELOW!
If you are from Europe, Central or South America, Asia, or the Islands, we would love to talk to you about our exciting and financially rewarding cultural experiences awaiting you with SIGNATURE SERVICES CORPERATION.
Click on this button to view and print the brochure.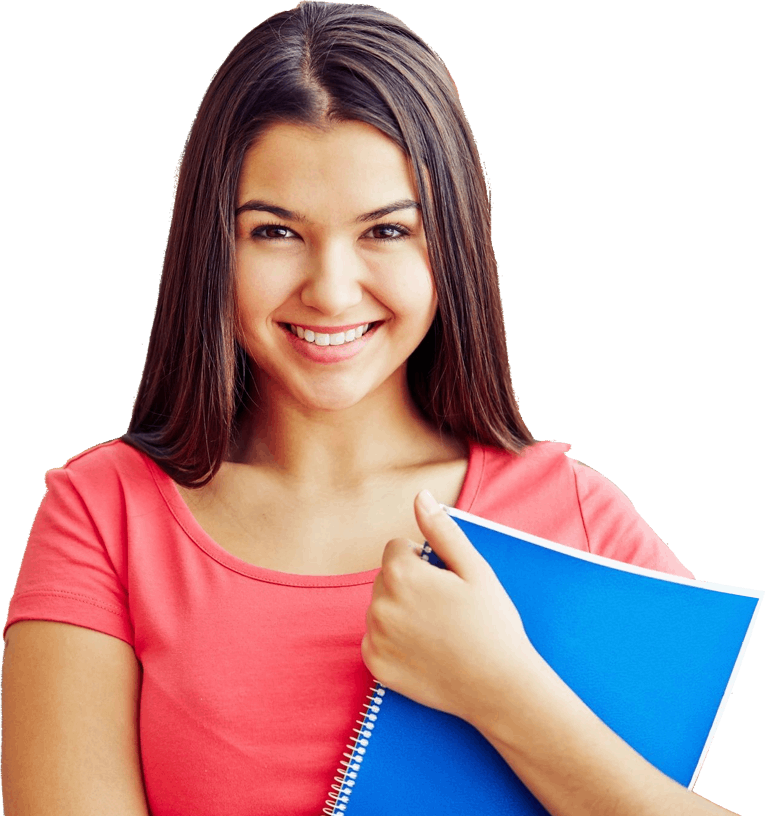 To bring people together!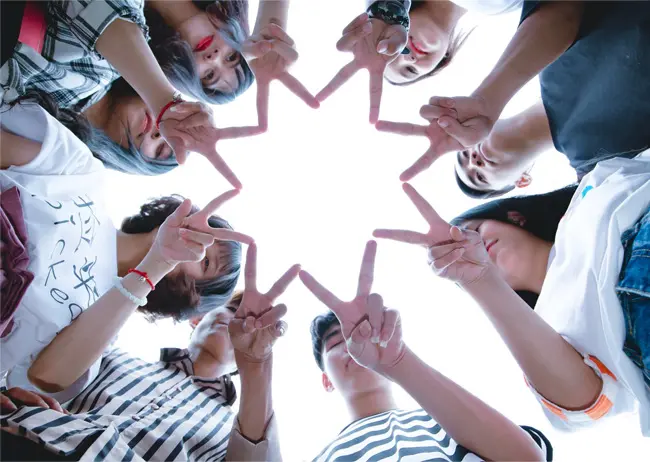 We have been serving the international community for the past two decades by sponsoring students in a cultural exchange program during their summer break as a BridgeUSA Sponsor.
We are members of the American Camping Association, BridgeUSA, and US Chamber of Commerce. Not only do we provide great opportunities to students like you, but we also provide food service management and consultation to camps and conference centers all over the United States.